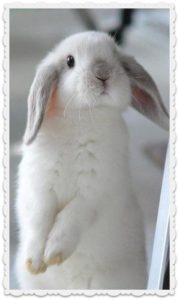 At this point in my life, nothing is more fun than spending time with London, our "I'm almost three" granddaughter.  She's a happy and energetic child, and so full of life.  Just being around her makes me laugh and fills my heart with love.  Recently, we attended an open house at London's nursery school, which is a short drive from our home in Vero Beach, Florida.
It was obvious that London was ecstatic that we were there.
"Hi, Goo Goo Gaa Gaa," London screamed as we exited the car.  That's what London calls my husband.  I'm just "Grandma T."
Once inside the play yard, London took off.  Left, right, straight…she ran and rocketed.  So much to share, she couldn't decide which way to go first.  Should she grab a treat at the breakfast bar?  Show us the swings?  Or … show us the "big kids' monkey bars" (which at her age were normally off-limits)? She kept running, and we gamely followed, until she stopped at the chicken coop, a brightly festooned set of cages attached to the fence on the side of the yard and filled with a rooster and several chickens.
Because we are a family of animal lovers, I wasn't surprised London liked the chickens.  After all, she's grown up with two dogs that are more like siblings than pets.
"Dare [they are] my patients," London told us one Sunday, as she dragged her mobile doctor's kit out of her room and began taking their temperatures, checking their ears and pretending to give the dogs shots. Totally trusting, the two dogs lay quietly until "Dr. London" was finished with her poking and prodding.
Teri, London's mom, has told me many times, "They are so close … it's like we have pack of three dogs." Continue reading "Toddler Talk"